Saint Valentine's Day is just around the corner and even though it's a mainly American celebration, I feel like more and more people start celebrating it even here. It doesn't matter whether you celebrate it or not, you can't avoid it. Even though it's only "commercial "celebration, I believe that none of us would be mad about getting spoiled if we had the chance. So therefore, I decided to prepare an annual Valentine's article-in case you decide to celebrate it and you are looking for an inspiration.
I don't see the main point about St. Valentine's Day to get the biggest or most expensive gift-everyone appreciates something more personal. It can be a diner, a bouquet, or a massage with happy end which you will take a new level. The aim is to surprise the significant other no matter what the surprise is!
The ones who are following my account for a quite some time already know that I like massaging candles and I recommended them as an interesting gift for multiple occasions.
Let the candle burn and let it scent the interior but forget her main function would be pity. All the candles which I tried doesn't burn when they touch the skin. I, personally, love to use different massaging oils and lava stones-the heat helps to relieve the nape. But if you are sensitive to a heat, I recommend letting the candle cool for a few minutes but don't take too long because the wax would harden again. Which is by the way another great feature about these candles because you can re-use it if you don't use them all. You know it-sometimes the romantic foreplay goes wild and before you even remember the candle you are already moaning, and you forget about the massage.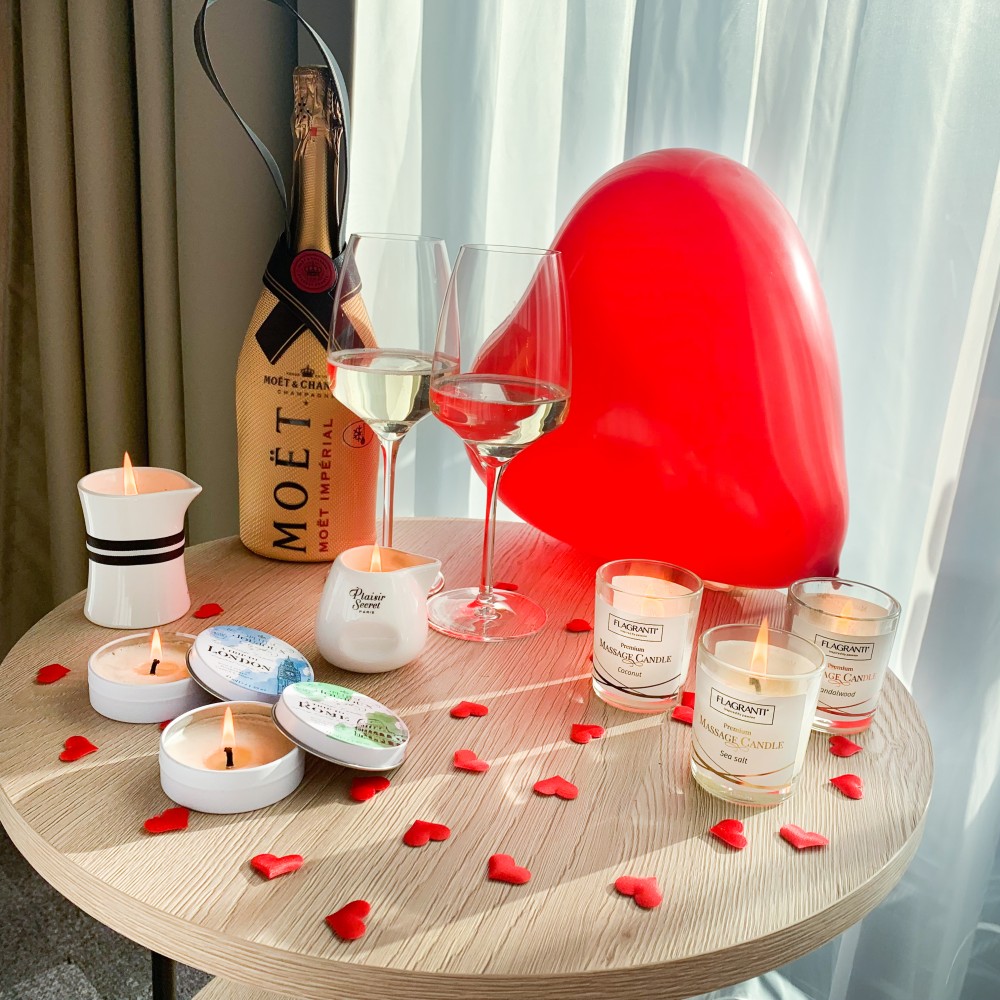 If you are unsure how will your partner react about the warm massaging oil, try pouring the oil in your hands and then massage it slowly into your partner's skin. You can choose the candles according to different preferences such as the manufacturer, scent, size, or design. As you know there is hundreds of people with hundreds of preferences. Speaking of size, you already know the smaller massaging candles in metal boxes named after different metropolises. I always liked the idea that I'll bring a candle according to my travels and you can take it everywhere thanks to its size.
If you adore coconut, you will adore the candle Plaisir Secret, The shape of watering can doesn't leave you space for imagination and it's definitely not something for interior design but it's surely a candle ready not only for a foreplay. The adorable round box in which is this candle packed will only multiply the great impress.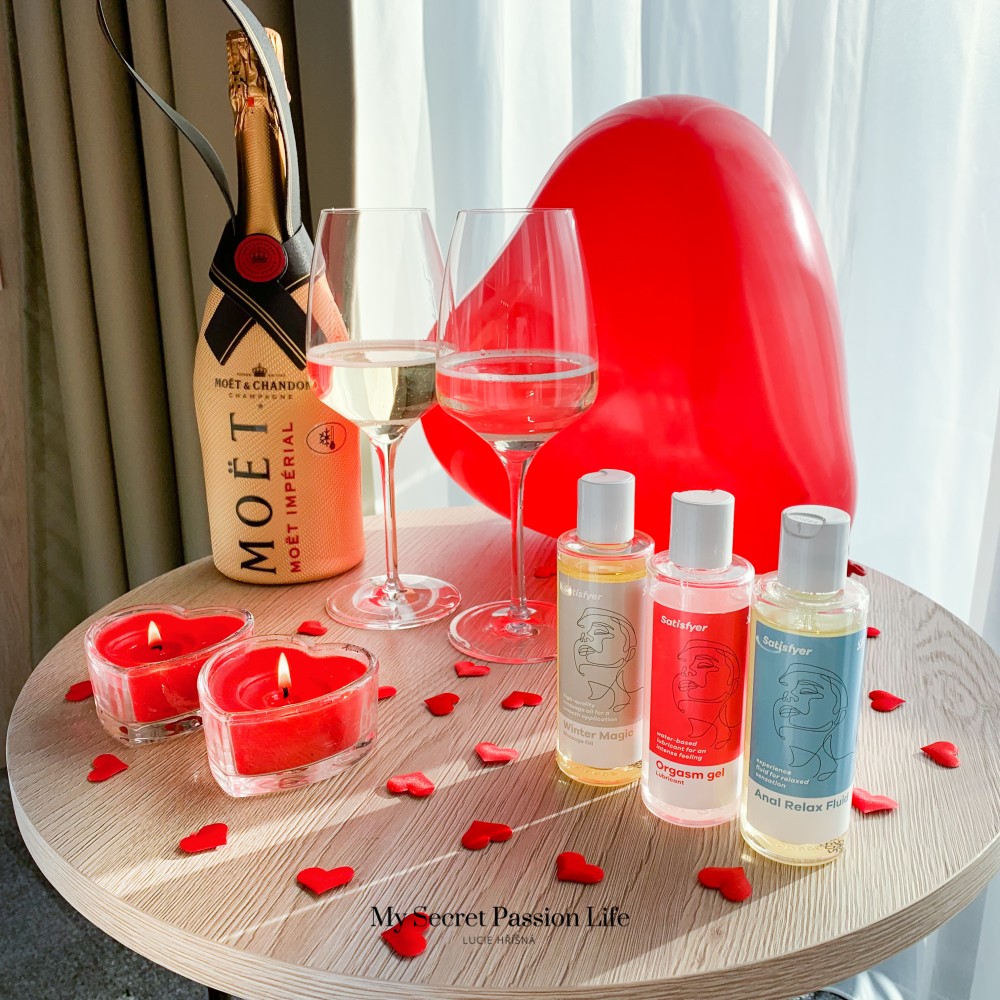 Mystim candle has the same minimalistic design but also a sponge which can help you to target the place where you want to pour the wax. You can also choose from various scents.
If you are not into the massaging candles, I recommend trying massaging oils which can be helpful as well. And if you are not planning on having sensual massage only, I'd recommend oils for erotic massages because you can lick them or use them as lube.